Customize Your Style: Textile Sublimation on Sweatshirts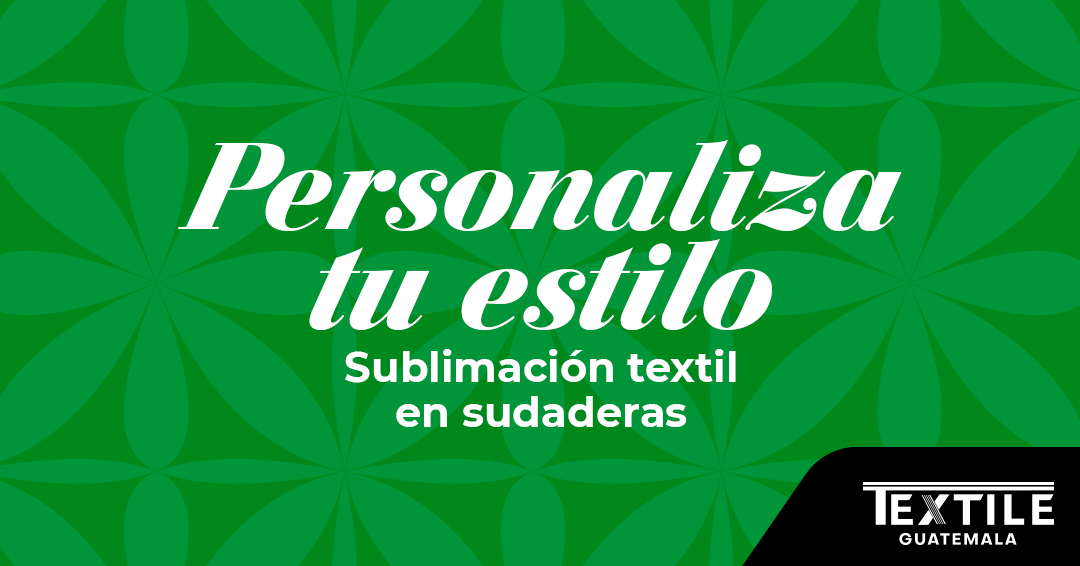 Customize Your Style: Textile Sublimation on Sweatshirts
In this article, we will guide you through the steps to personalize your sweatshirts with textile sublimation, creating vibrant and long-lasting designs that will reflect your personality.
Step 1: Selecting the Perfect Sweatshirt
Opt for a sweatshirt made of polyester or a high-polyester blend material, as polyester is essential for sublimation ink to adhere permanently to the fabric.
Step 2: Explore Design Options
Unleash your creativity and create a unique design, once you have a clear idea of what what you are looking for, show us various design options. We can guide you with examples of prints, fonts and graphic elements that fit your style.
Step 3: Customization
Don't limit yourself to the standard. Do you want to add your name, a special date or a Personal message? A unique and special design that identifies you? Textile sublimation is a world of possibilities, we will guide you in your selection and customization process.
Let the style and personality of your company shine through garments personalized!