Types of fabrics and garments suitable for the sublimation process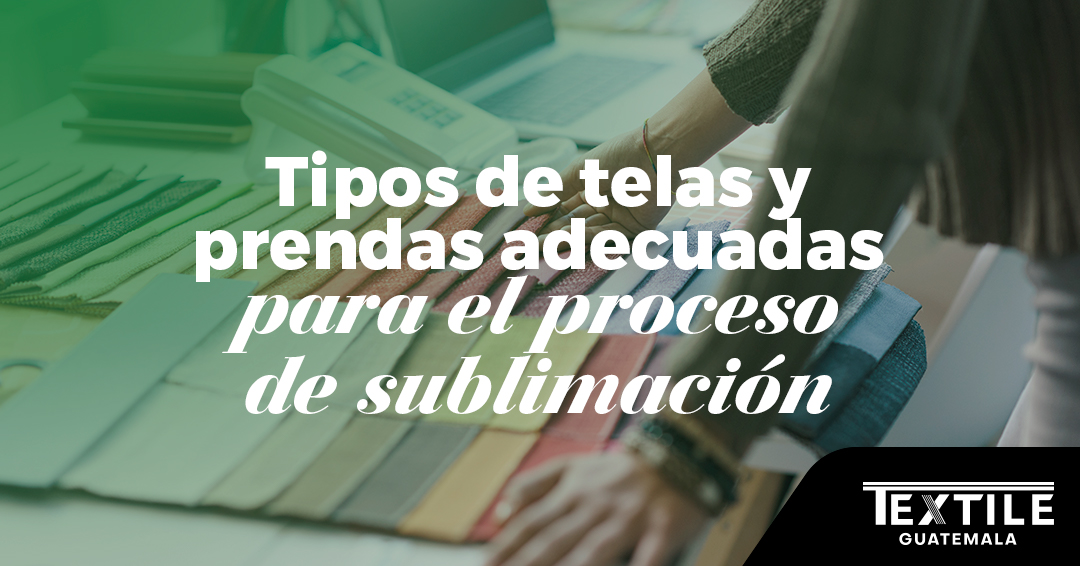 To perform sublimation on textiles, it is essential to use fabrics whose fibers are composed mainly of polyester or containing a high percentage thereof, since not all types of fabrics are suitable for this process.
When selecting t-shirts, sweatshirts, jackets or other clothing for sublimation, it is advisable to avoid those with natural fibers.
Some of the most appropriate fabrics for textile sublimation include muslin, cold silk, chiffon, acetate and taffeta, the latter especially prominent due to its 100% polyester composition, which makes it a frequent choice to sublimate traditional costumes and costumes, as it maintains its color and quality throughout. over time and resisting without fading or deteriorating even after multiple washes.
❖ Poplin (90% polyester, 10% cotton)
❖ Canvas (70% polyester, 30% cotton)
❖ Brush (96% polyester, 4% elastane)
They are ideal for sublimating uniforms, t-shirts and bags. Opt for light tones improves the durability and precision of designs.