Benefits of industrial sublimation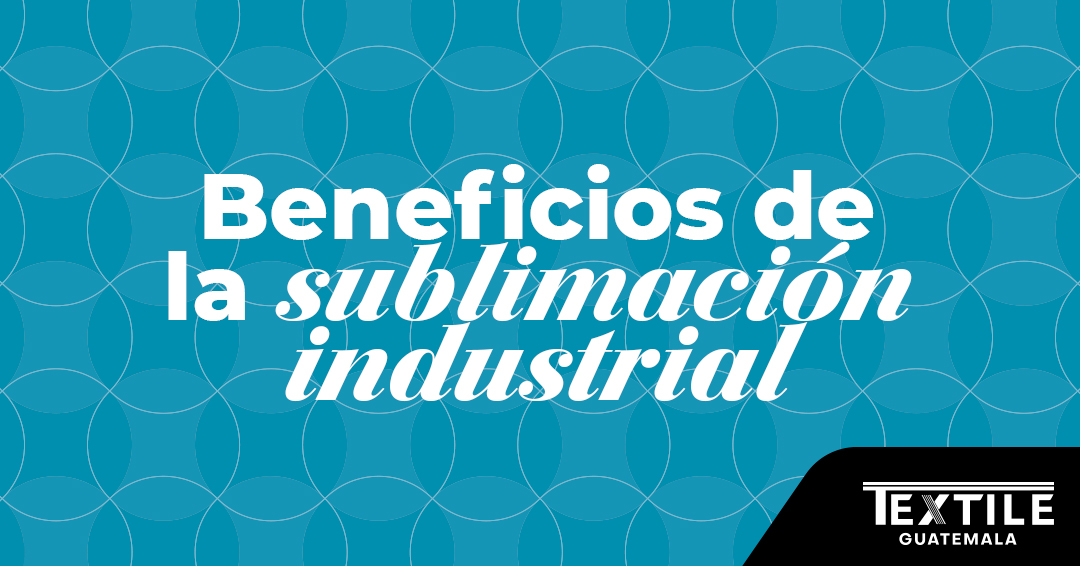 Industrial Sublimation: Changing Textile Printing
Industrial sublimation has revolutionized textile and product printing personalized. This technique has become a driving force in the industry by provide a versatile, efficient and high quality solution to satisfy a wide range of printing needs. We explore the multiple benefits of sublimation industrial and how it is transforming the world of textile printing.
Unmatched Image Quality…
One of the biggest attractions of industrial sublimation is the image quality incomparable that it offers. The sharp details, vibrant colors and fidelity of reproduction are registered trademarks of this technique. Whether you are printing clothes, flags, banners or promotional products, industrial sublimation guarantees a quality that lasts.
Durability and Resistance…
Sublimation inks fuse with fabric fibers on a molecular level, which results in a highly durable and wear-resistant print. The clothes sublimated materials retain their vivid colors even after multiple washes, they maintain its original appearance, making it a smart choice for sportswear and of work.
Unlimited Personalization…
Each piece can be unique, with personalized designs and specific details for each customer. This is essential in today's market, where customization is valued more than never.
Industrial sublimation is much more than a printing process; it is a solution comprehensive that combines quality, versatility and efficiency. From fashion to advertising. Its benefits in terms of quality and durability are unmatched, making it the best choice for any company looking to offer high quality printed products quality and durable.