Sublimation on Fabric: A Creative Journey towards Quality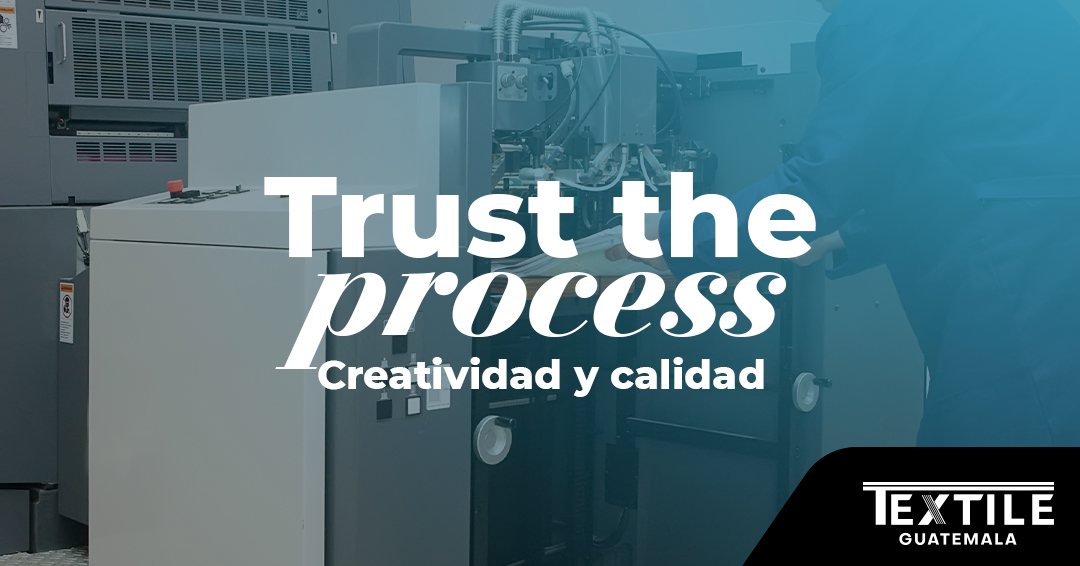 Sublimation on Fabric: A Creative Journey towards Quality
Trust our process!
In this blog, we will teach you the creative process and quality of Textile, where the sublimation on fabric becomes a masterpiece.
The Pillar of Creativity and quality
Textile printing, quality and creativity are two fundamental ingredients for the success of the sublimation process. At Textile we understand that it is not just about printing images on fabrics, but rather a meticulous process that becomes art. The creativity is the soul of sublimation on fabric, and in Textile, it is the pillar on which we build each project. We explore current trends, we are inspired by nature, art and culture. We then create unique designs that fit the needs of our clients.
Sublimation on fabric is a printing process that goes beyond simply applying colors to a surface. It involves the transformation of liquid inks into vapor so that they penetrate deeply into the fibers of the fabric. This method not only guarantees a high-definition playback, but also provides exceptional durability, wash resistance and a soft touch feeling.
At Textile, quality is not an option, it is a commitment…
The Production Process:
●Design: Our designers transform ideas into digital works of art, adapting the designs to the specific fabric and guaranteeing a reproduction flawless.
●Printing: We use cutting-edge sublimation technology to transfer the designs to the fabric with maximum precision and color fidelity.
●Quality: Each printed piece undergoes rigorous quality control to ensure it meets our standards and those of our customers.
●Finishing: sublimated fabrics are turned into finished products, from clothing from fashion to advertising textiles, each with exceptional quality.