What is textile sublimation?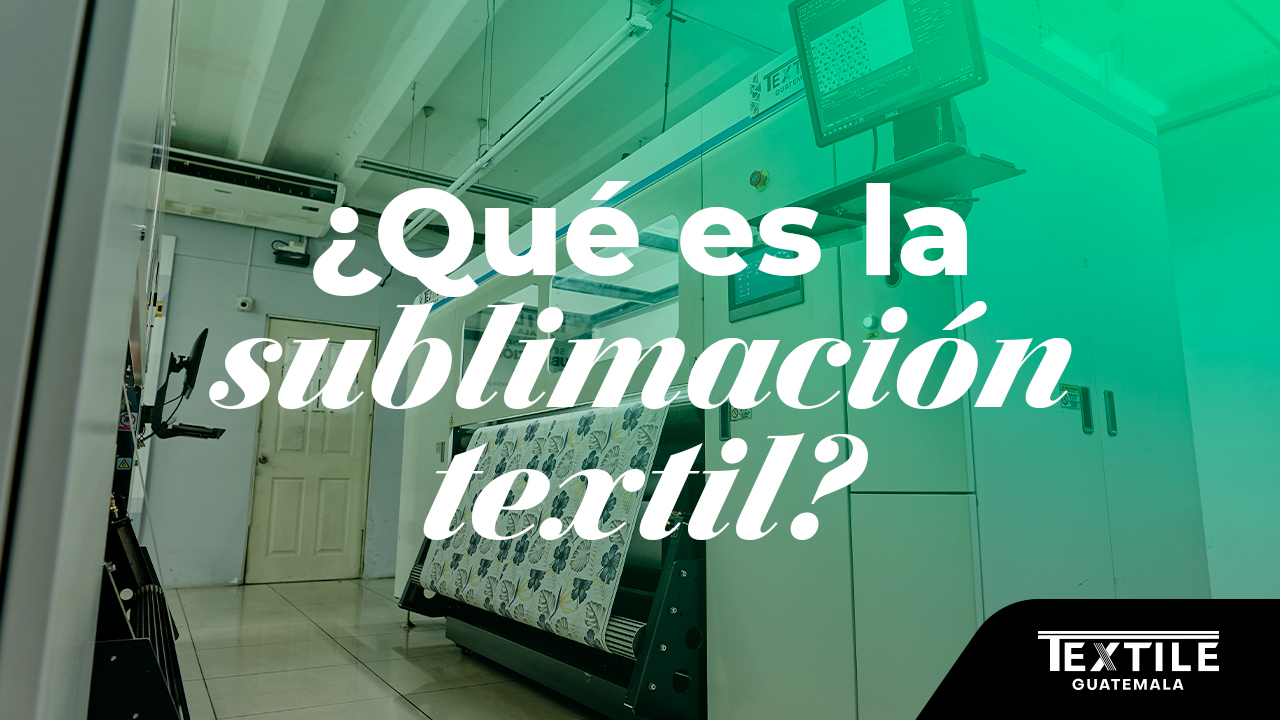 Today, sublimation is applied to many products that we use every day. Its characteristics favor both mass production and product customization. It is a widely used process with many applications in the textile industry.
The textile sublimation process is a method that allows printing any type of design. From textile patterns or rapports to garment and accessory molds, sublimation has a wide field of application. It is a very versatile process since a sublimation printer works with inkjet technology. This allows printing a small number of meters at low costs compared to other technologies and with excellent quality.
Textile sublimation consists of printing designs on paper in a sublimation printer with inks for this purpose. Once the paper is printed, it goes on to the next process, stamping. To do this, the paper and cloth are subjected to a heating process. In this process, the temperature can reach 215°C, depending on the fabric.
Through the heat that the fibers of the fabric open. In turn, the ink on the paper is sublimated, that is, it becomes a gas and permeates the fabric. In this way the design is fixed and is not removed anymore. This process is constantly used in the textile world, be it in fashion and sports or in products for home decor.
This process is applied to fabrics with a high polyester content. This implies today a huge field of application.
Sublimation is one of the most widely used digital printing techniques in the textile industry.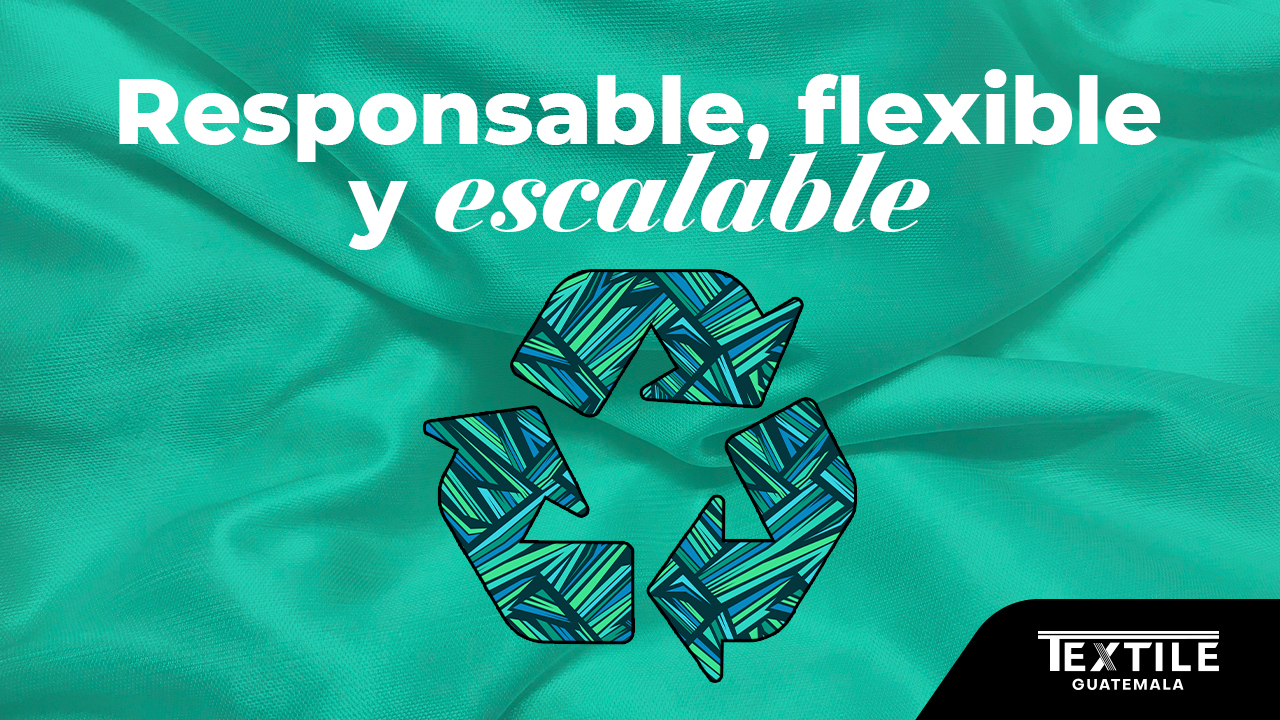 At TEXTILE, we believe in the importance of recycling and helping our planet as much as possible. We are 100% recyclable.
Caring for the planet is everyone's shared responsibility, and we want to do our part. That's why we're always looking for ways to reduce our environmental impact and encourage sustainability. We have the OEKO-TEX® certification, which is the guarantee that the products manufactured, in this case textiles, meet the conditions of not being made with materials that can be harmful to the health of the person who uses them to guarantee more safety, responsible use of chemicals, worker protection and more sustainable production. We also have sublimation paper and vegetable-based paper protection, 100% recyclable.